Revive your virtual meetings
Revive & Recharge your online meetings
Are your virtual meetings losing steam? Get more traction with 5 tips to revive your virtual meetings and have better outcomes!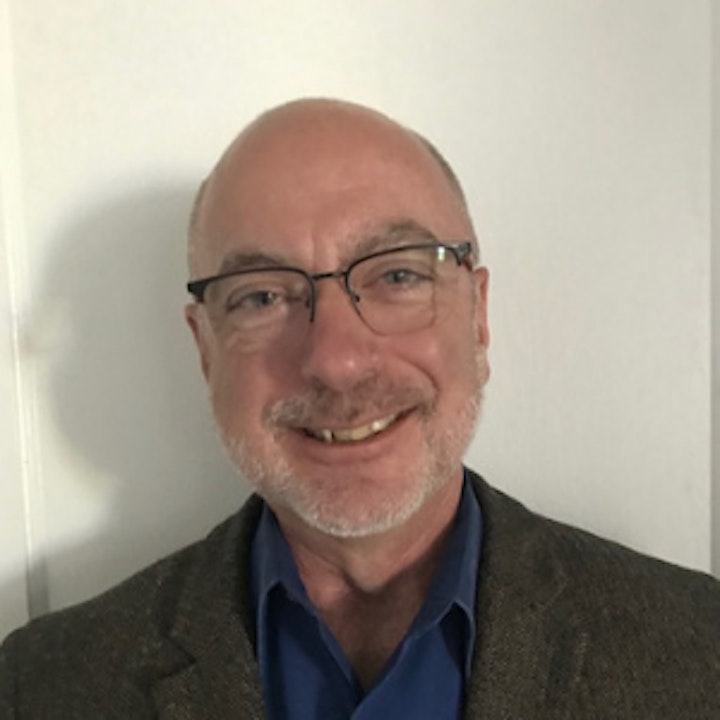 About the speaker:
Terry Smith is a senior leader in Human Resources, organizational development, and change management, specializing in strategic and operational management. He has led HR and OD in manufacturing, web-based educational services, software development, medical device technology, and other industries. His background includes three different start-ups, two Fortune 500s, and several mid-cap firms. His particular focus over the past decade has been on building organizational capability and success through effective program and system design and implementation to ensure staff can succeed and find value in their work. Terry is a graduate of Willamette University and the University of Oregon and has served as an adjunct professor in the School of Business Administration at Portland State University. Terry is a certified facilitator and coach through Korn Ferry, The Leadership Circle, Organizational Systems International, and Achieve Global. He lives with his wife, their dog, and two cats in Portland, Oregon.
TractionSpace enterprise-grade coworking values the power of mentorship. Our mentorship programs and partnership with South Sound/Tacoma SCORE help businesses thrive and grow while avoiding common pitfalls.
Join us at our weekly events or sign up to share content – www.TractionSpace.com